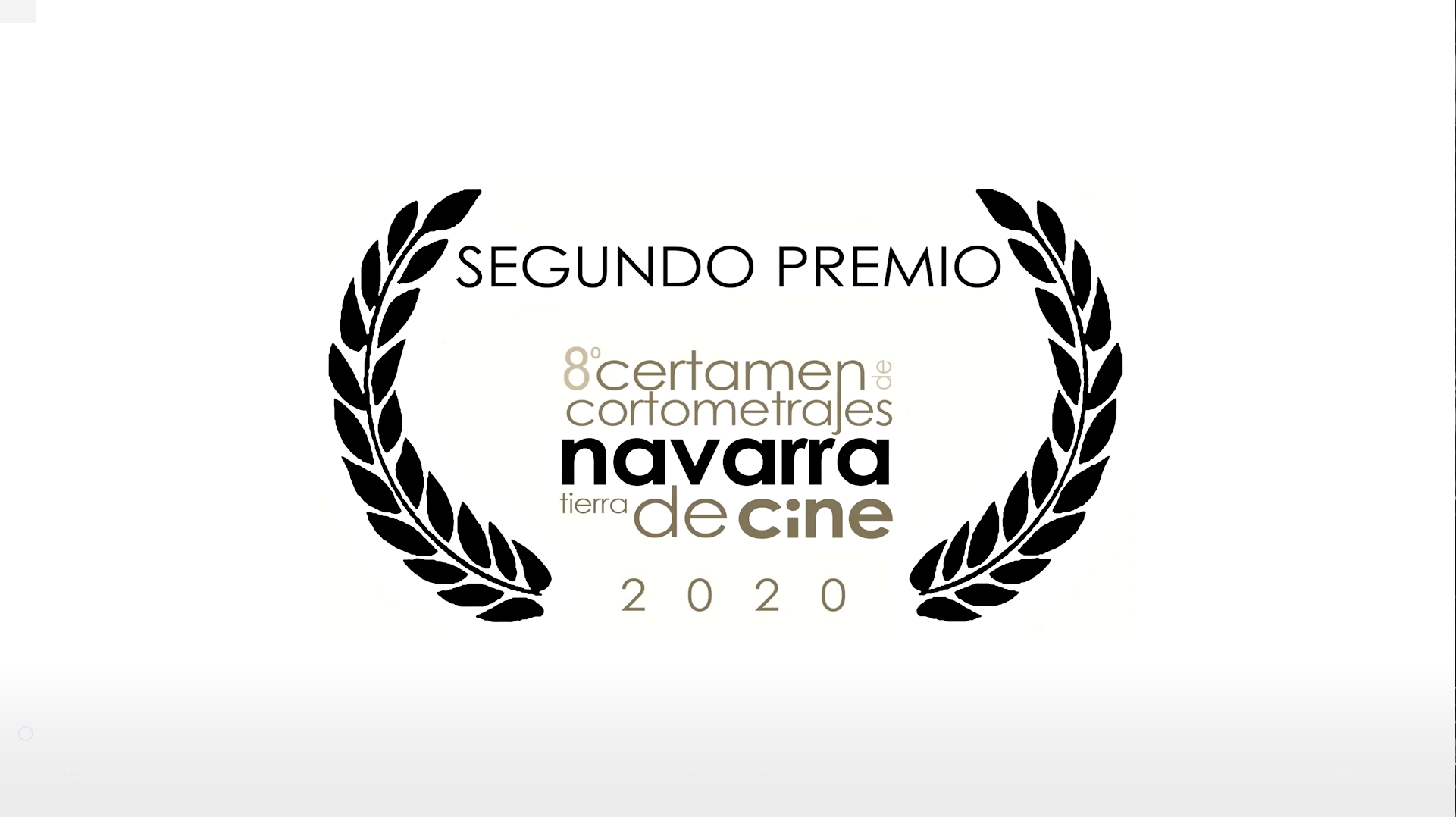 Alber Ponte has written and directed over 80 short films, such as 'The Origin of the Problem' – which won 24 international film awards, including the prestigious Clermont Ferrand Award. His prolific work includes feature films such as 'Little Galicia', three documentaries, as well as several ads, and music and corporate videos.
In the Spring and Summer of 2020, while under confinement in Spain due the COVID-19 (Coronavirus) pandemic, Alber set to work on several short films, each time collaborating with Jorge De Lellis, founder of MADLORD, for music and audio production. As Jorge began work on the third movie, a surprise mission emerged. We interviewed Alber to find out more…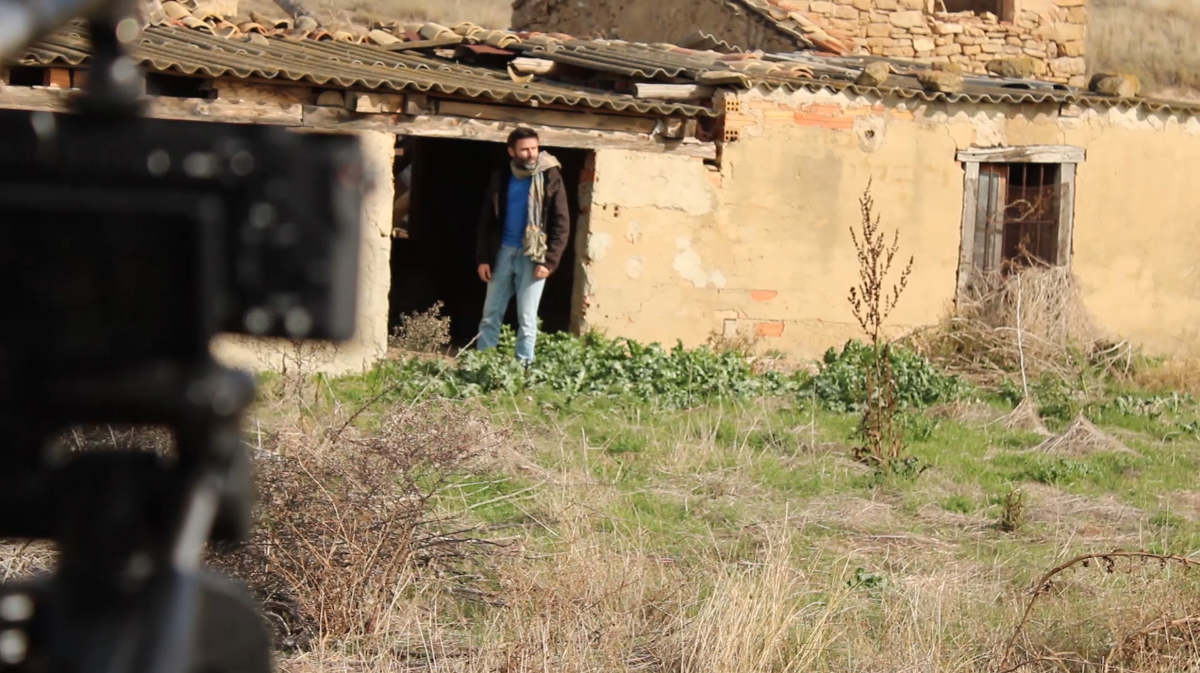 Alber, how did your fourth collaboration with Jorge De Lellis and MADLORD occur?
After contributing music for two of my short-films, 'No Perder' ('No Losing') and 'Venganza Cumplida' ('Revenge Fulfilled'), Jorge had just begun work on composing the soundtrack for the third short film, 'El Camino Trazado', that I had just finished shooting.
However, suddenly a script of mine, 'Cercanos y Extraños' (Familiar but Strangers'), was selected as a finalist for an important competition. In addition to my obvious joy, I was faced with the reality of having to shoot and present the film in just a few short weeks.
I am used to such challenges, and I already knew that Jorge relishes a difficult mission. So, I did not hesitate to ask him to pause work on 'El Camino Trazado'" to focus his immense talent on composing the score for our next artistic adventure, 'Familiar but Strangers'.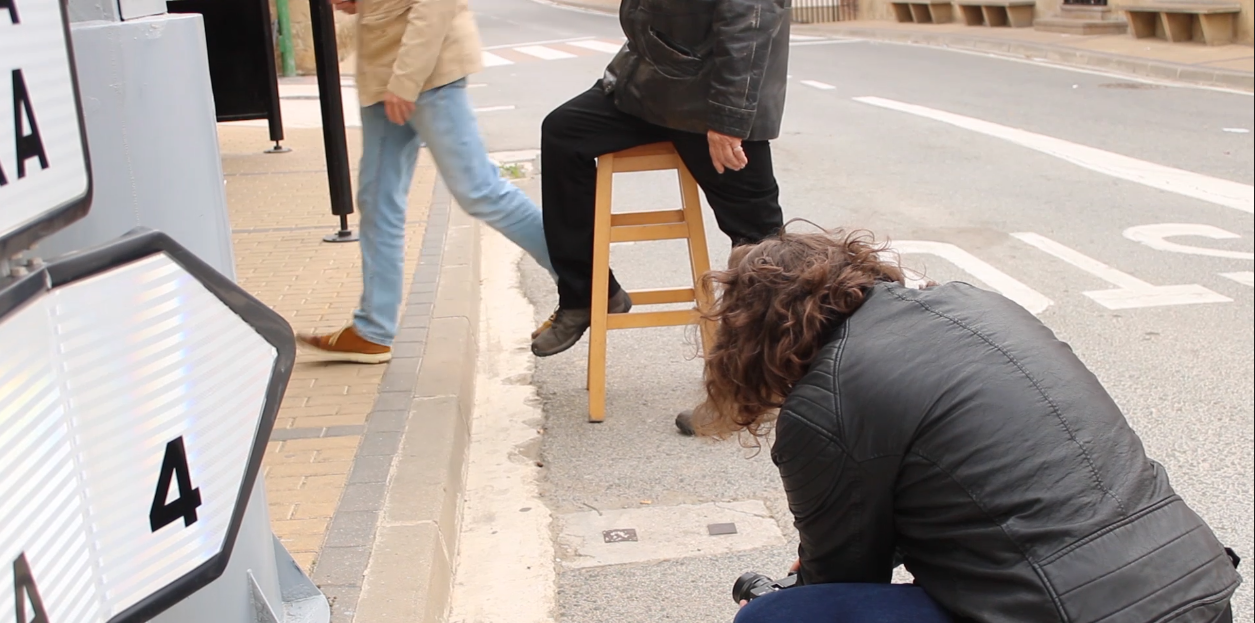 Tell us a little about 'Familiar but Strangers'…
The film features two protagonists, Martín and his brother-in-law, Julián. Julian travels from A Coruña to a small town, in an abandoned place, where his brother-in-law Martín, a hypochondriac Galician, has decided to live as a hermit to stay safe from COVID-19. What Martín doesn't know is that the pandemic has been overcome…
What were your requirements for the soundtrack?
I needed three different musical pieces for the beginning, middle and end of the film. For the beginning of the film, when nothing is yet known about the plot, I wanted the score to create the sensation of someone arriving in a town, namely Julián, and heading to a secluded place to do something important – with an underlying air of danger and tension.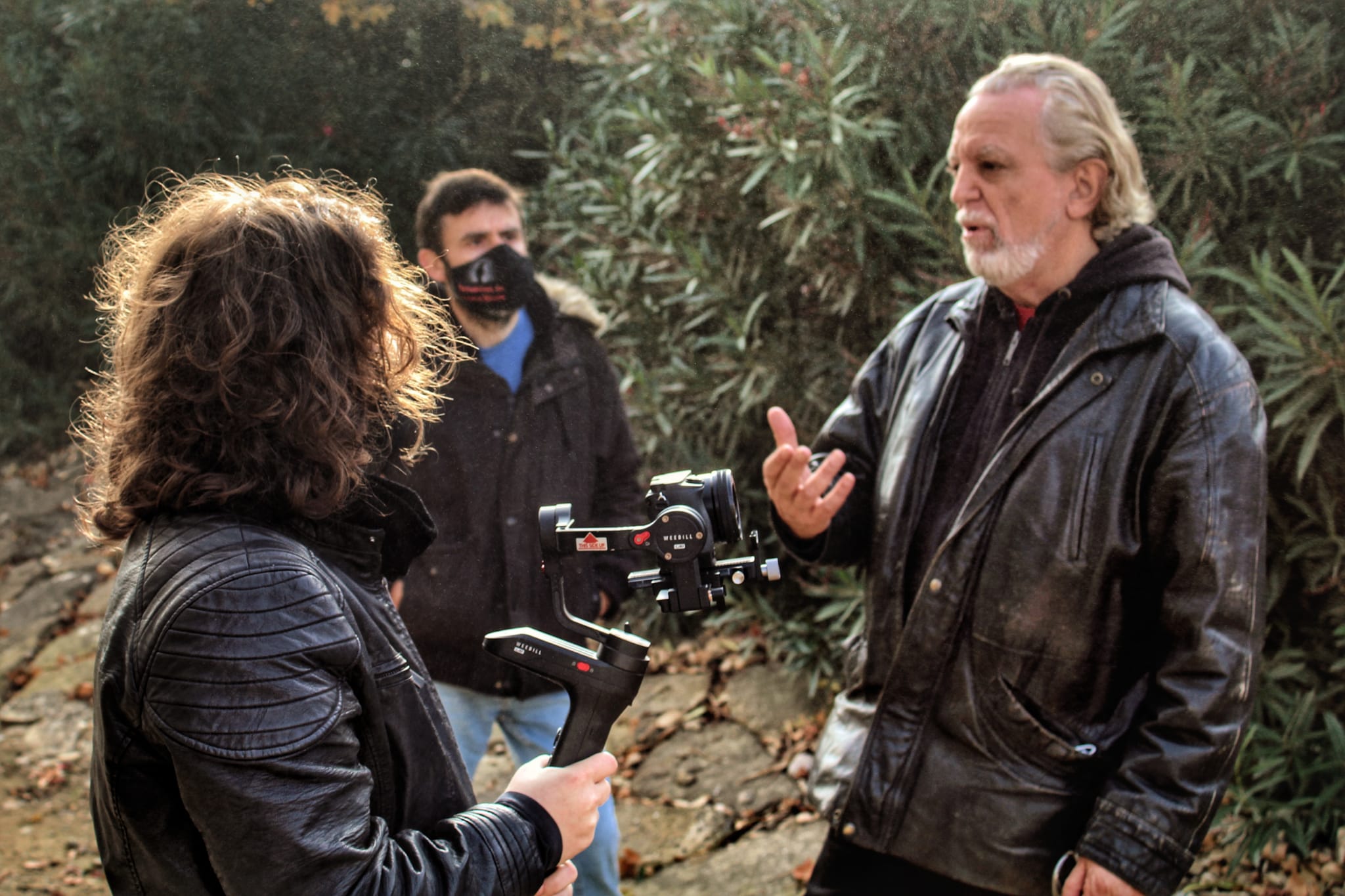 Although we expected something good, it was a wonderful surprise to discover how Jorge perfectly reflected the desired feeling, that invisible background behind the images (without a doubt, the main objective of the best scores).
A short, catchy melody, the chosen instruments, the musical cadence and the successful arrangement instantly suggest the relentless passage of time and tension in the face of something that is about to happen. Something dangerous or unpleasant.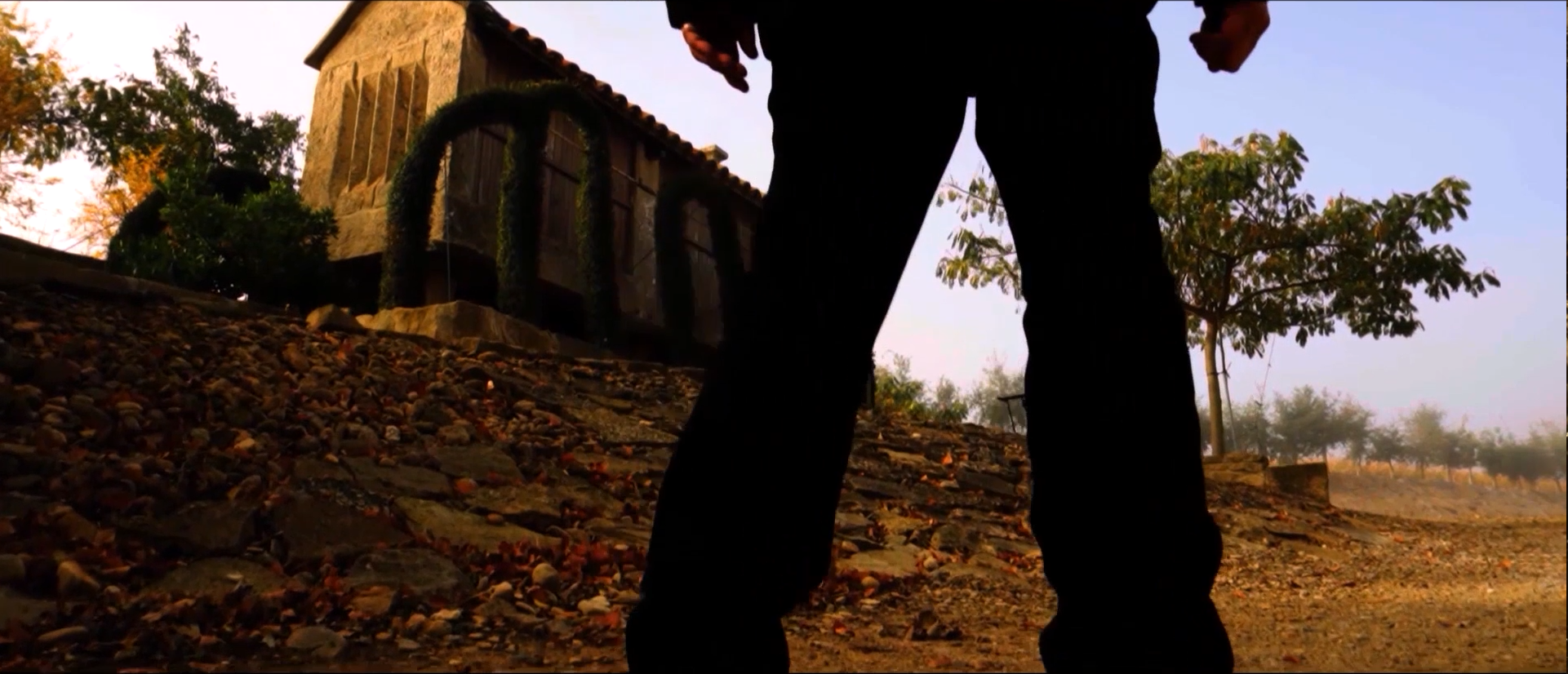 The second piece, according to the development of the story, is totally different. In a few seconds, with a much slower cadence and the Spanish guitar already appearing, the music transmits the momentary calm that arises after the agitated and violent encounter between the two protagonists.
And finally, respecting the emotion and intimacy of the moment, and underlining the fact that the two protagonists have finally accepted each other, the third piece begins with the naked sound of a guitar, playing notes that are integrated into the images as if part of the dialogue. Then, as the camera rises skyward, cello and other instruments are added.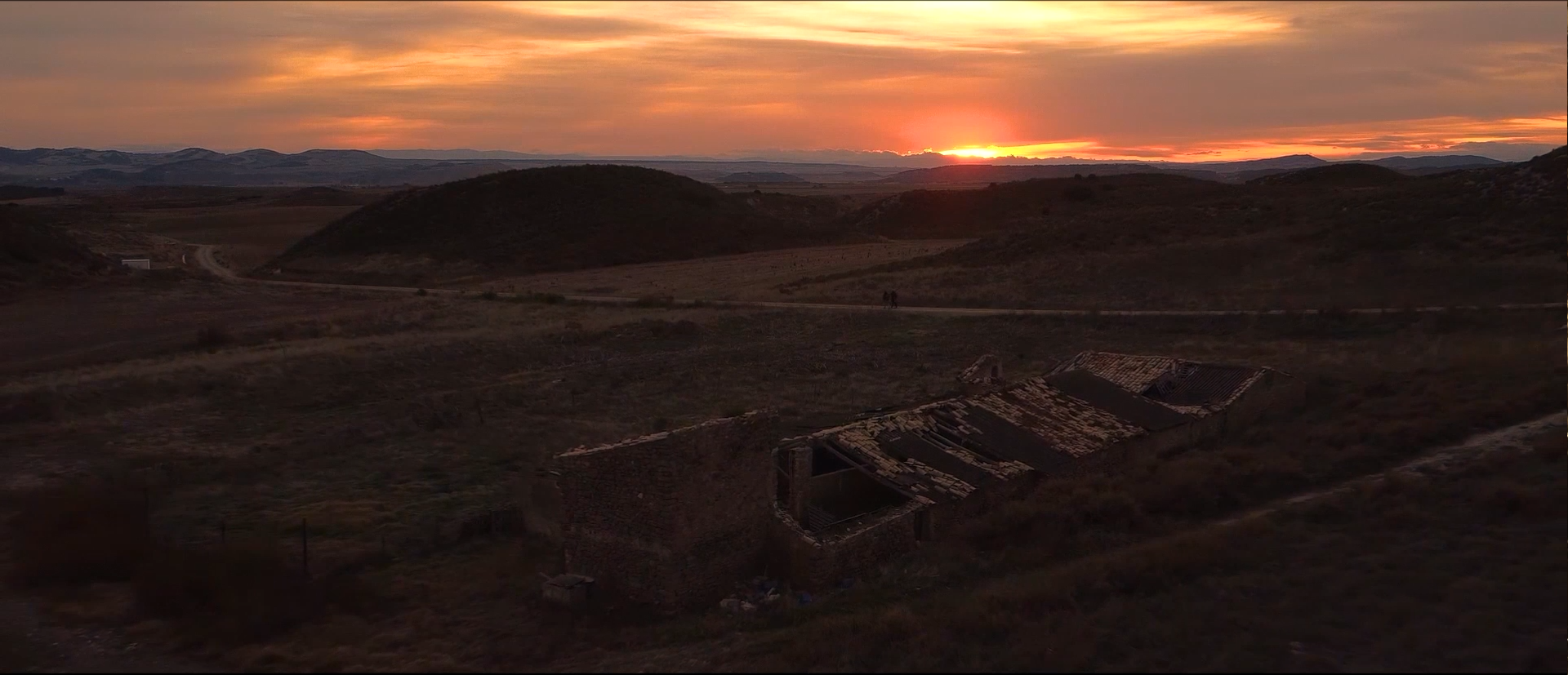 And so, as if by magic, Jorge creates, once again, an impressive final overture, which envelops our senses with an endearing message of brotherhood and tolerance.
How was the film received?
'Familiar but Strangers' won second prize at the VIII Short Film Competition "Navarra Tierra de Cine" in Navarra-Spain, November 2020.
Without a doubt, Jorge knows how to carry out a difficult mission.  I feel very fortunate to know that my films will always be better if the images are accompanied by his music.
Watch the movie in Spanish with English subtitles
Listen to the finale music score ('Side by Side')
Click here.
Visit 'Navarra Tierra de Cine' Spanish Film competition news
Click here.