In June 2020, following extensive discussions with Martin Zettergren (former COO), Play'n GO summoned MADLORD to create music, sound effects, and voice-overs for a significant video slot titled 'Golden Osiris'. The success of this initial collaboration led to an ongoing partnership, with Play'n GO entrusting MADLORD with numerous projects in the following months. Today in June 2023, we are thrilled to announce the official partnership between Play'n GO and MADLORD, marking a remarkable chapter in their ongoing collaboration.
Play'n GO, renowned as a pioneering force in the gambling industry, sets the bar high, producing over 50 groundbreaking video slot games annually.
They lead the charge in video-slot innovation and unrivaled entertainment value. Relentlessly pushing boundaries.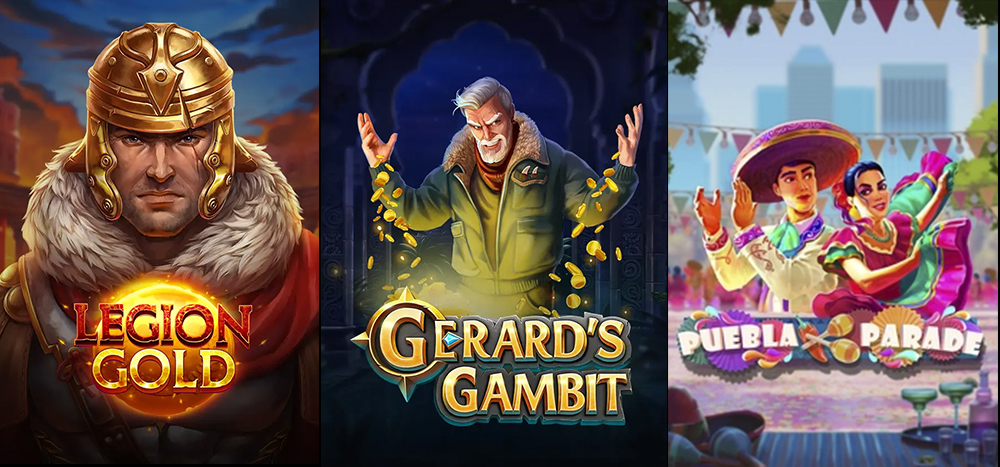 When the time came for Play'n GO to seek an audio production company capable of elevating their future plans, they remained unwavering in their commitment to upholding their extraordinary professional ethics and unmatched production values.
It is with resolute conviction that Play'n GO has chosen to partner with MADLORD.
Fueling Play'n GO's ambition and relentless pursuit of excellence, this alliance ensures that every melody and every note resonate with premium artistry and unrivaled craftsmanship.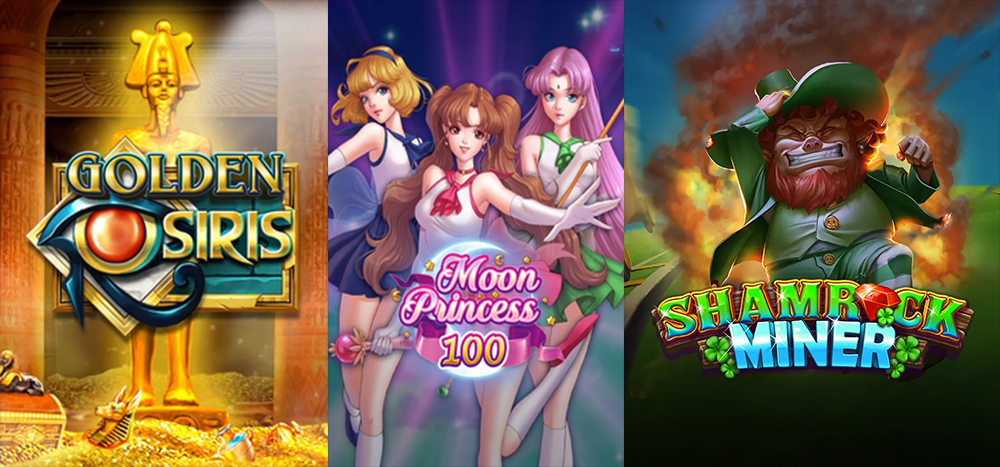 Under the visionary leadership of the founder of MADLORD, Jorge De Lellis — a maestro composer and esteemed veteran praised by legendary Hollywood composer Christopher Young — MADLORD has propelled revered video slot games such as 'Forsaken Kingdom', 'Castle Builder', and 'Dragon's Myth' to extraordinary heights. And conjured some of the most awe-inspiring and memorable music compositions in the gambling industry.
Propelling players to extraordinary realms of fantasy and adventure. Leaving an indelible mark on the video slot industry.
With this extraordinary partnership, we witness the fusion of innovation, artistry, and otherworldly imagination.
Together, Play'n GO and MADLORD – SOUND FROM BEYOND embark on a visionary quest to redefine the very essence of iGaming.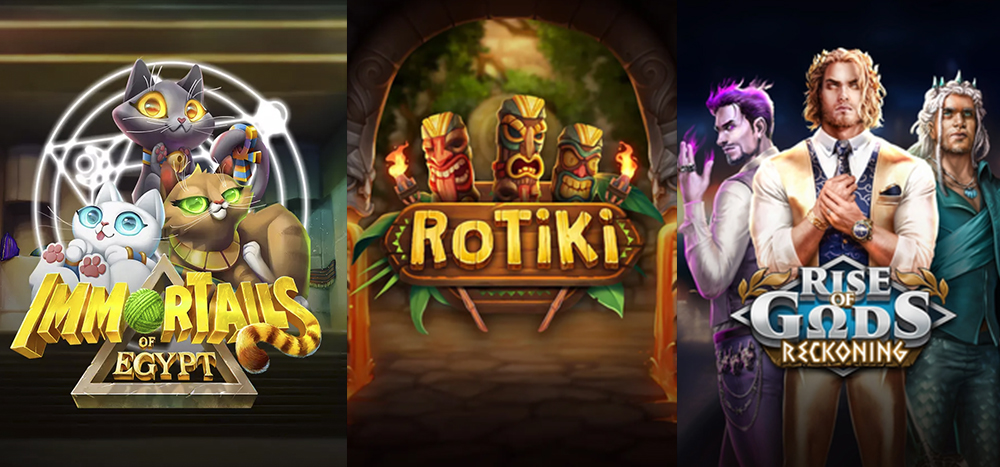 As pioneers of the industry, they compose a rhapsody of boundless possibilities, harmonizing a virtuoso symphony of audacious creativity, and visionary ideas. Resolving triumphantly into a glorious coda with unrivaled brilliance and grandeur.
 Brace yourself for a future where the boundaries of video slot audio are shattered.